Main content starts here, tab to start navigating
Belles is committed to extending good energy and goodwill beyond our restaurant and back into the Los Angeles community. Our team seeks out partnerships with local charitable organizations whose mission aligns with our vision.
Donation requests? Kindly email: info@bellesbeachouse.com
Westminster Elementary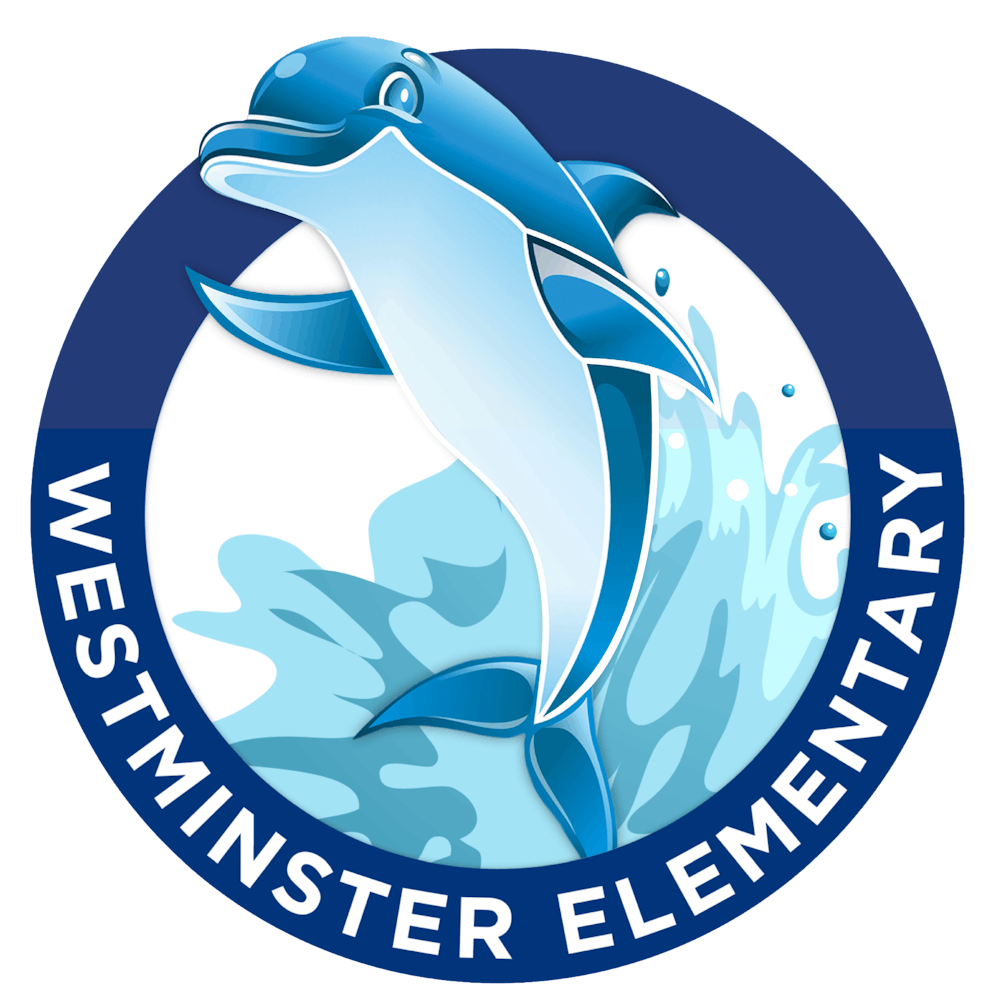 Belles is proud to partner with Westminster Elementary, the local Venice public school. Nearly 80% of Westminster students live in poverty and many face trauma, stress, and food & housing insecurity as a result. We charge a $0.50 fee for filtered still and sparkling water to help raise critical funds to provide children in need with mental health support: more counselor time, yoga, and mindfulness practice.
Current total raised: $2,691
Pups Without Borders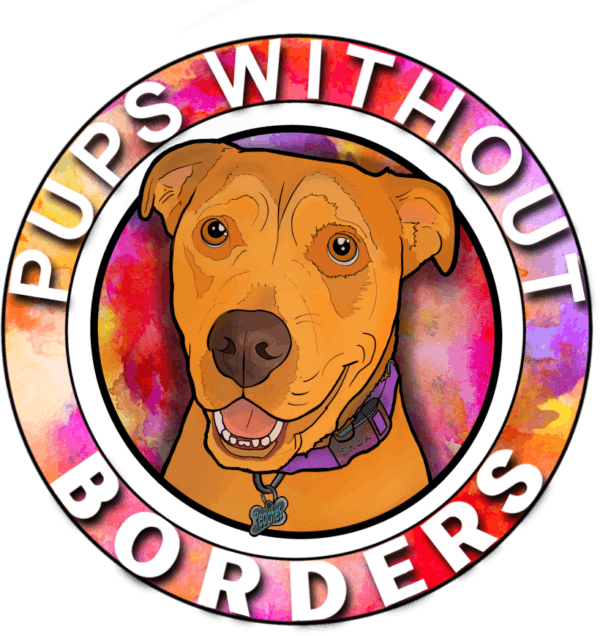 Belles is teaming up with Pups Without Borders to host a Puppies & Piña Coladas happy hour on our patio this summer with adoptable rescued pups! All proceeds of piña coladas served during the event are donated directly to Pups Without Borders. Funds will go towards the medical needs of the pups in their care i.e. vaccinations, treatment for those who are sick, injured or need rehabilitation, spay/neuter services and more!
Current total raised: $1,913.00
Surfrider Belles Beach House has partnered with The Surfrider Foundation to support the community that supports us. We're teaming up to protect our local beaches with your help. Belles raises money each month by adding a $0.50 optional charge per guest for unlimited filtered still and sparkling water when dining in the restaurant. The first $3k we raised went towards a cleanup of Venice Beach sponsored by Belles Beach House.
Final total raised: $18,103.00